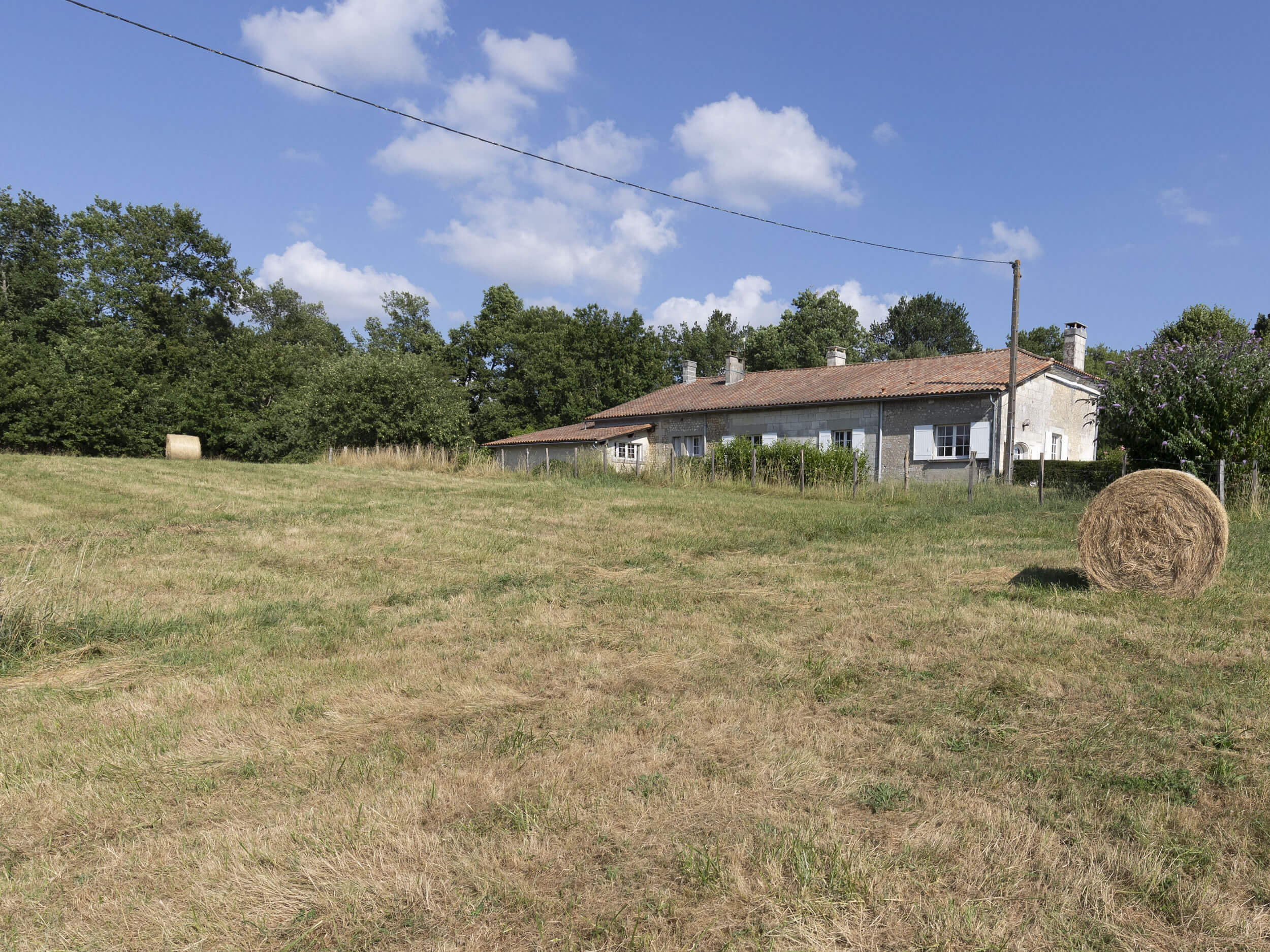 THE PROPERTY
Le Boisdalon is located at the end of the "Route de Boisdalon" (dead end) in Yviers, Charente, France, on 45°16'29.5″N and 0°00'09.6″E at a height of 124 meters. It has 5,5 hectare (13.6 acres) of land. You will be far away from the hectic and stress of daily life.
The perfect readers or writers retreat. On the other hand there are plenty of sights and activities around. At about 1 hour drive above Bordeaux/Bergerac it is also well-positioned to spend a holiday being able to discover loads of beautiful and typical French villages, events and landmarks.
THE HOUSE
The house is over 150 years old. It all started as an old shed and was extended becoming a typical "Longère de Charente". In 1966 the house was bought by a general of the French Airforce (Cognac) who did the first renovation and eventually became a well-respected mayor of Yviers for 18 years. Consequently nowadays it is known as the Mayor's House.
We bought it in the beginning of 2018 and after a thorough renovation (new bedrooms/bathrooms and kitchen etc.) with respect for the old Charente atmosphere, it now is our permanent residence.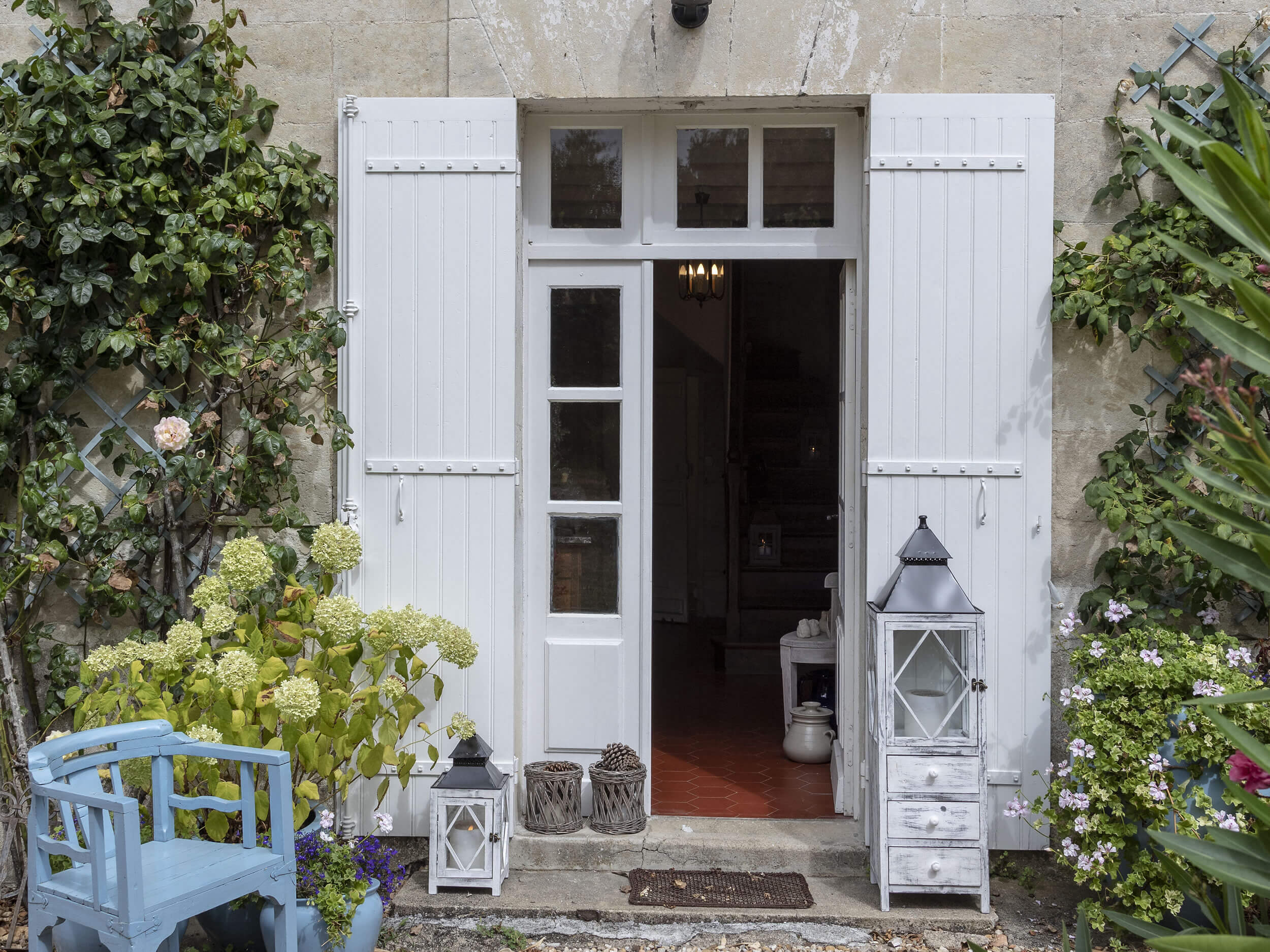 THE POOL
The big pool is located next to the house. With its 6 x 12.5 meters and a sloped average depth (1 – 2,2 meters) it is filled with 112.500 liters of fresh French water. Since there is daily maintenance/check-up we at Le Boisdalon make sure you have the best water quality to swim. With an average temperature of 22°C it is a nice cool-down on a sunny day.
THE TERRACE
Next to and around the pool is a large terrace containing four sunbeds and three Fatboys. Whenever you want a little shade, the umbrella can cover a maximum of 4 sunbeds. We have additional umbrellas available.
Service on the terrace is of course available.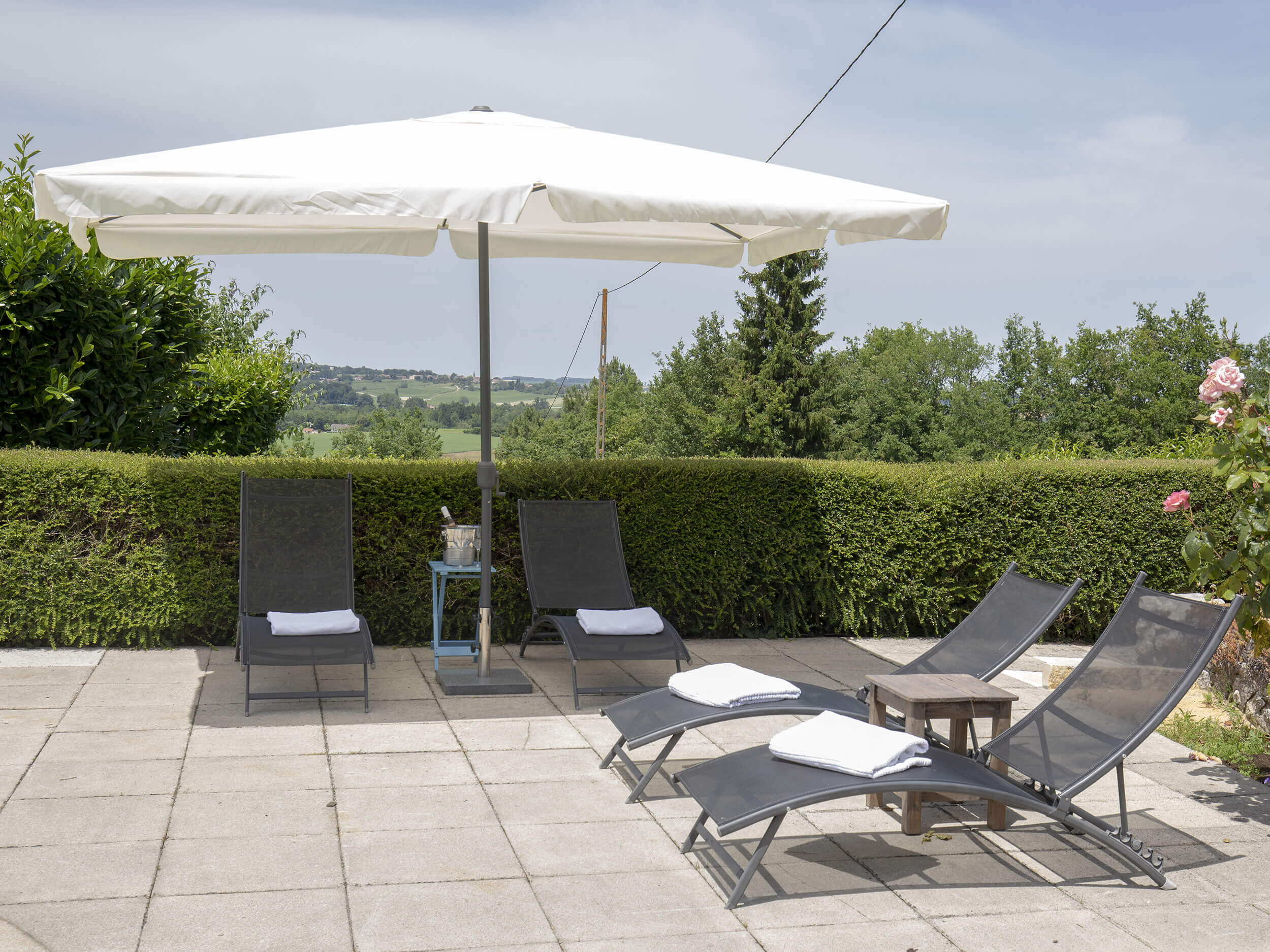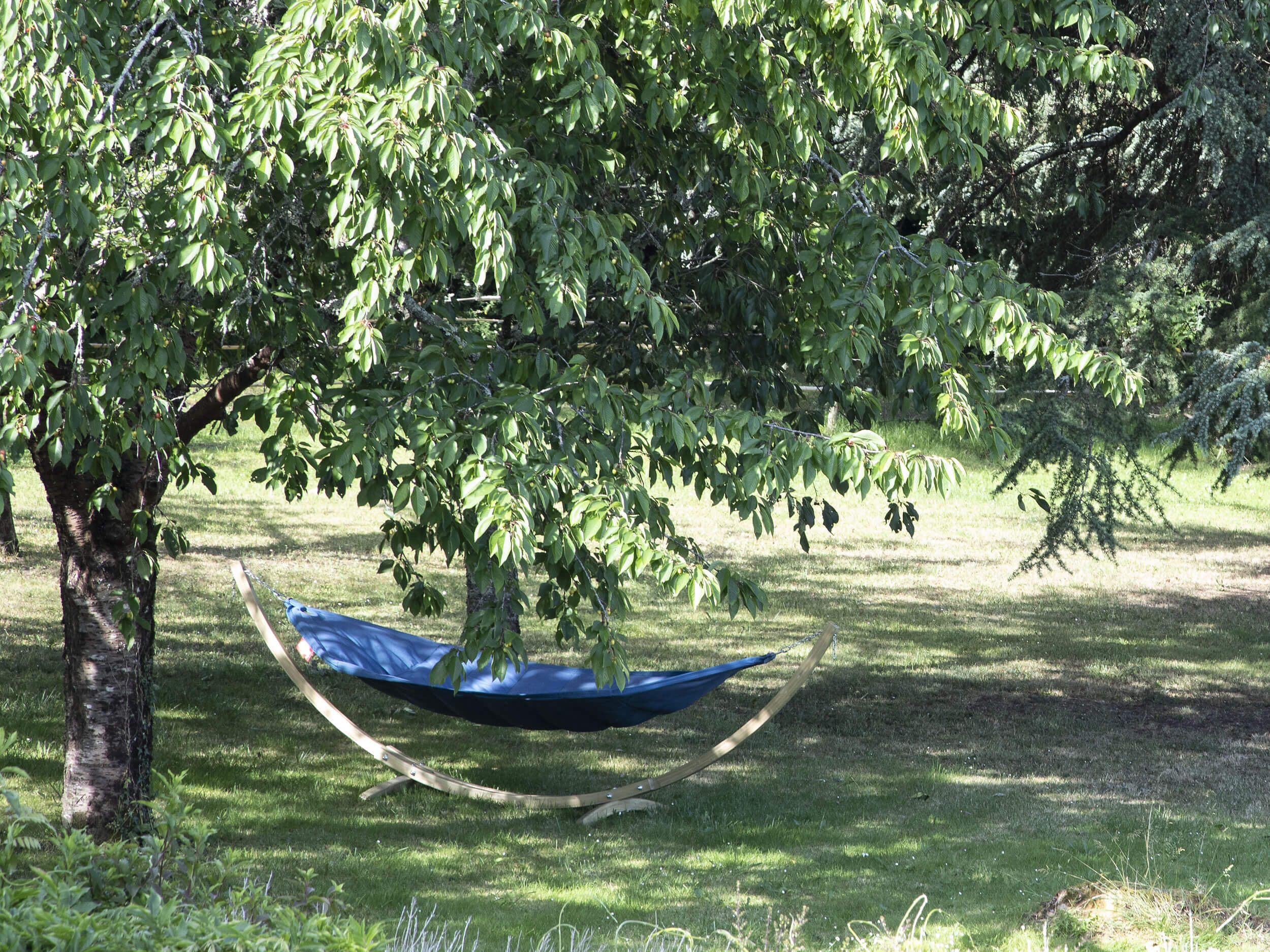 THE GARDEN
Besides the vast amount of terrain Le Boisdalon has a proper garden as well. With plenty of spots to hide and relax it offers multiple seating areas, benches and hammock.
Besides lovely old trees there are various fruit trees (apples, pears, prunes, peaches, figs, quinces and cherries). Lots of flowers as well.
Spread out across the garden and near the well you'll find various items that go way back.
BREAKFAST, LUNCH & DINNER

We can supply various (home-made) meals upon request. Lise loves cooking and among friends she is more than well-appreciated.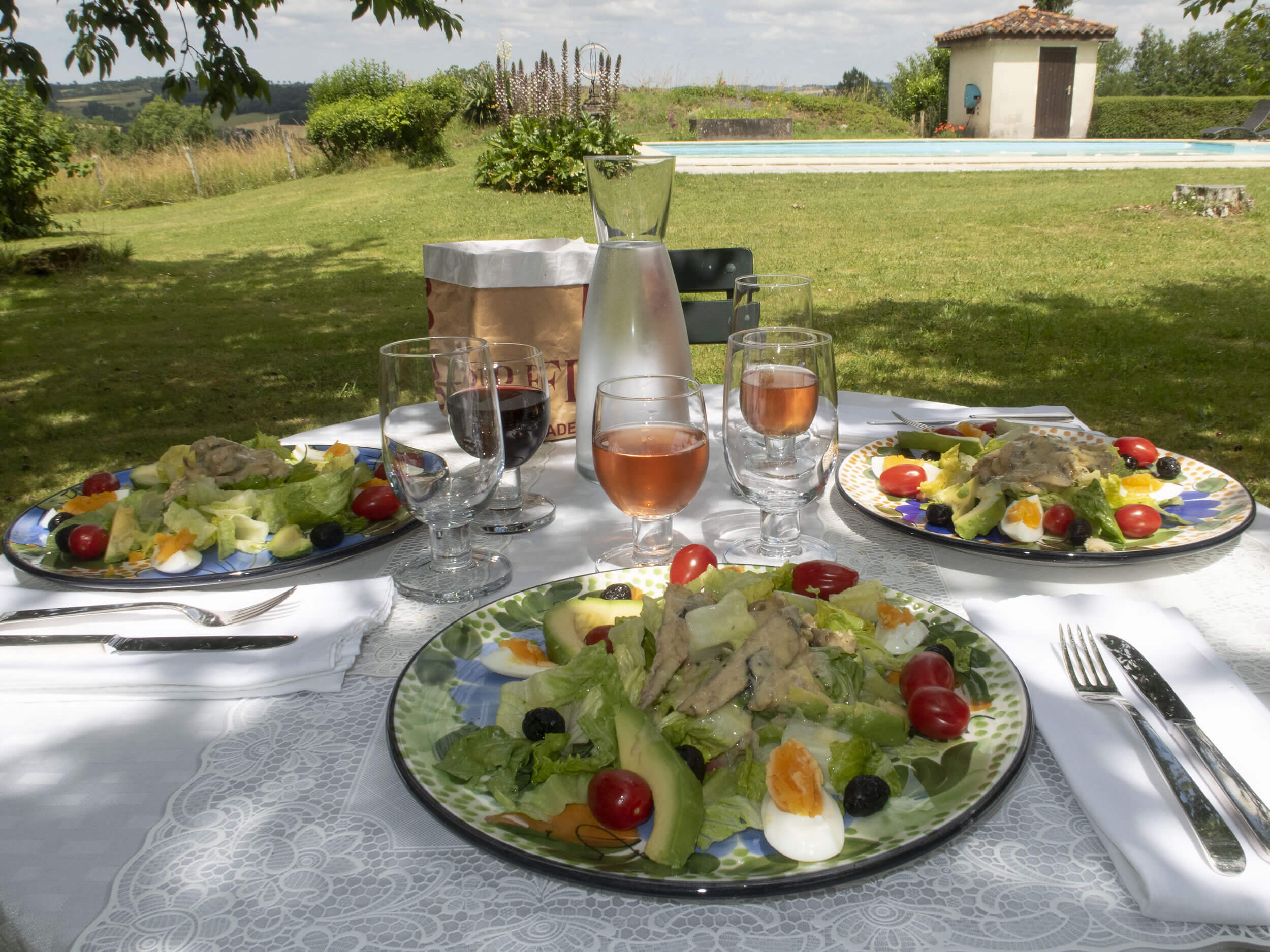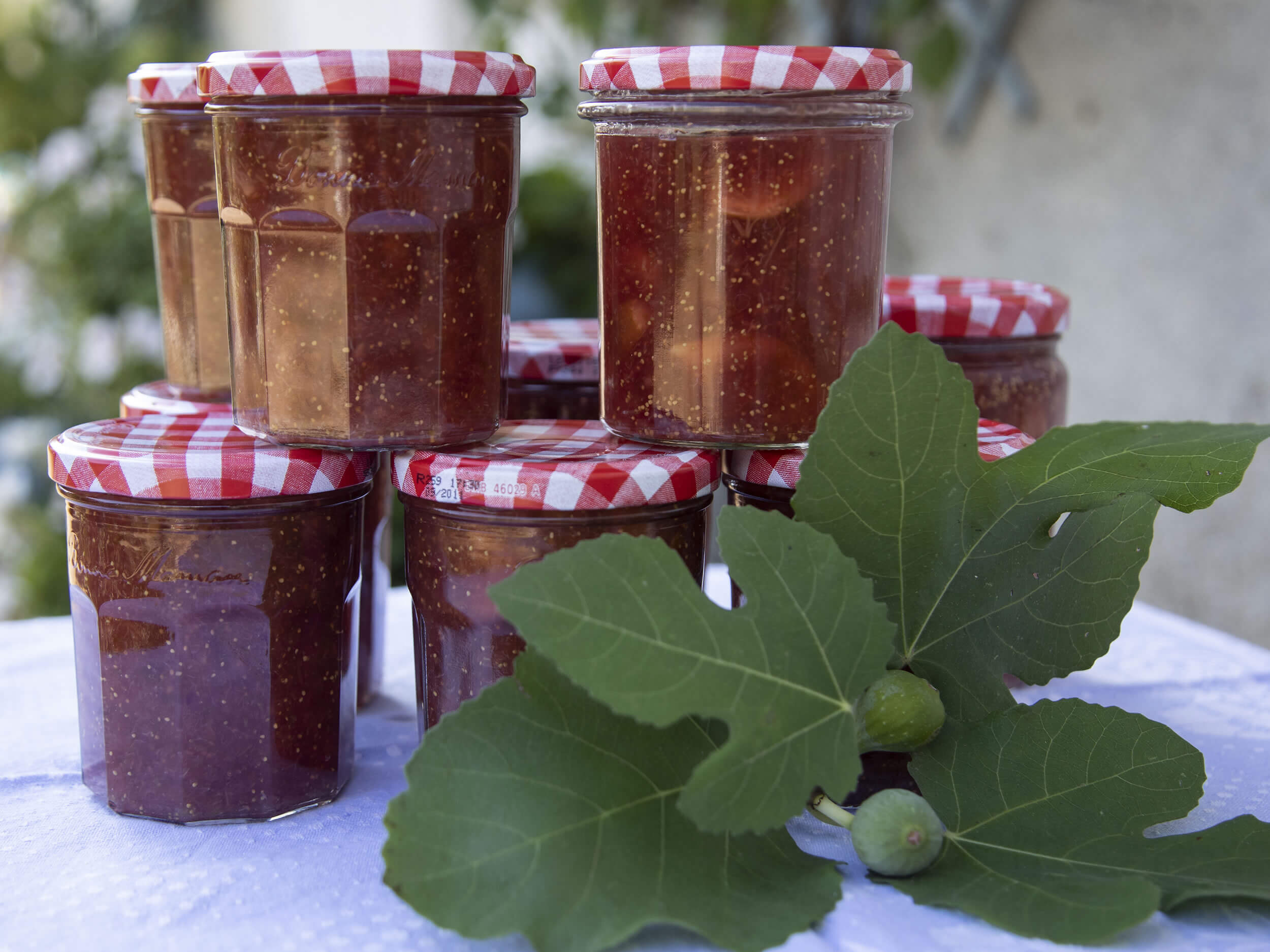 PRODUCTS
At Le Boisdalon we produce several products straight from the garden.
For you to taste during breakfast we have several jams available.
CITROËN 2CV



There is no better way to travel around France in its classic Citroën 2CV. Only available with a driver for rent. Contact us well ahead by mail to confirm availability!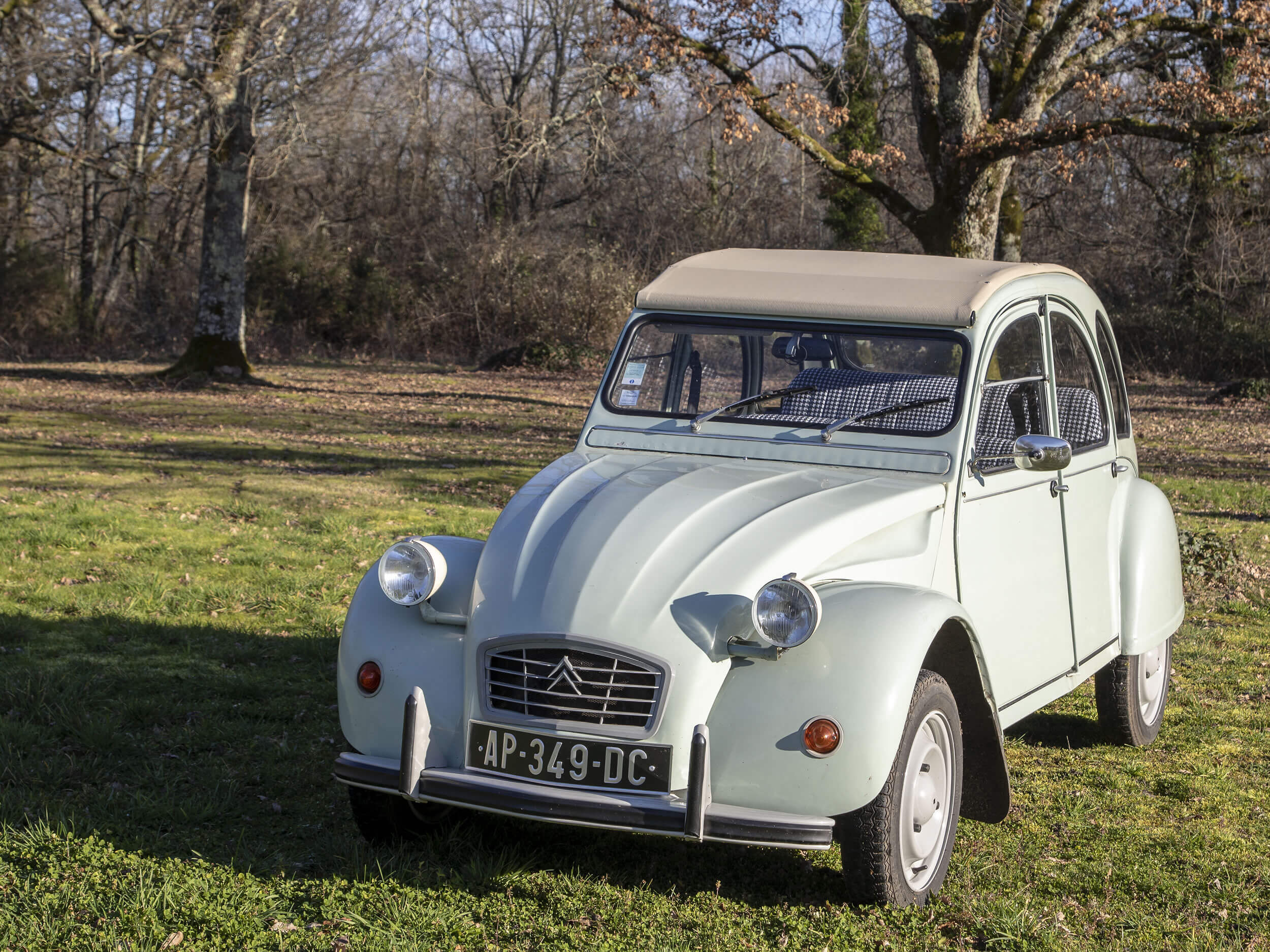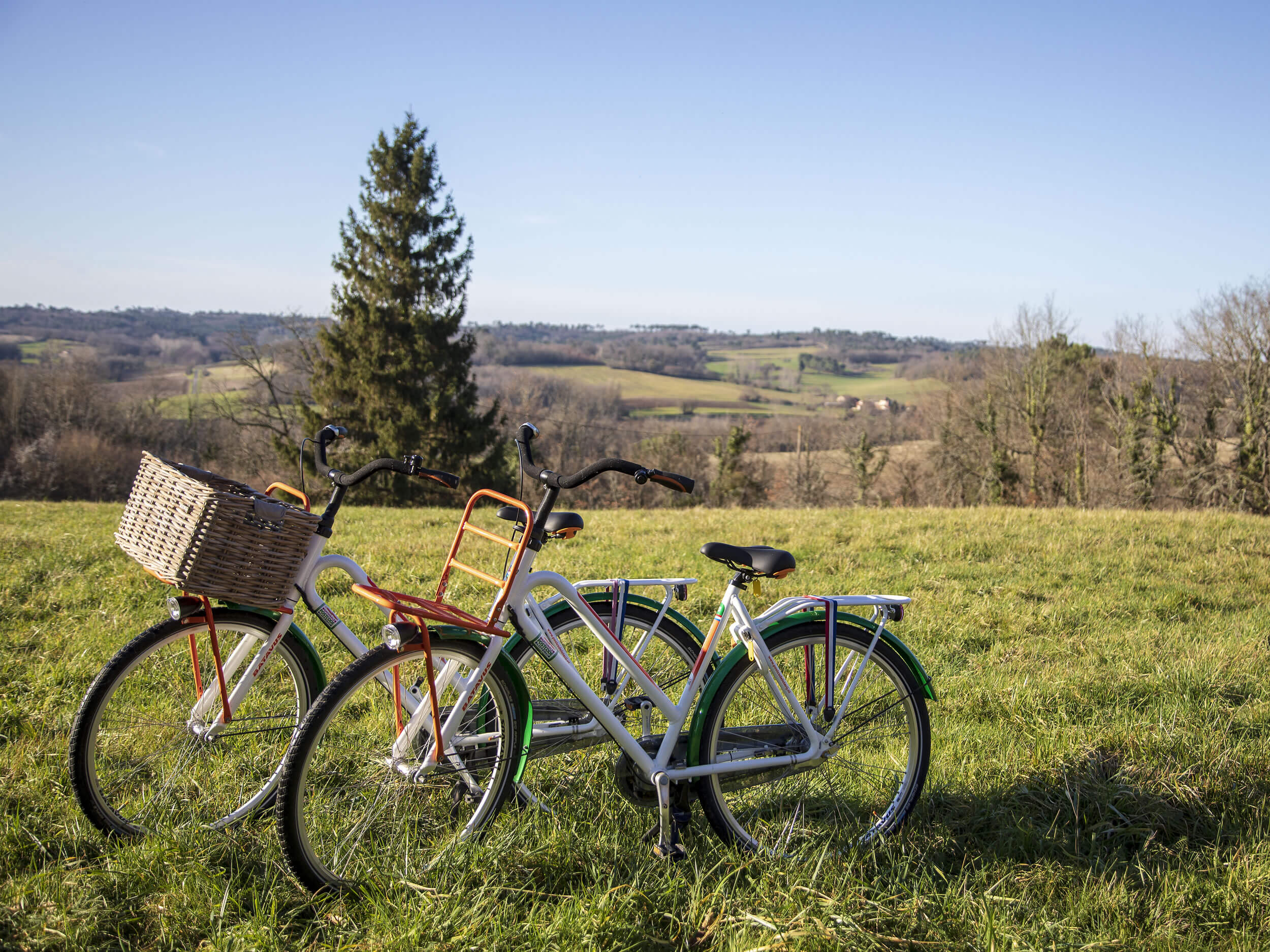 BICYCLES
Bicycles for rent.